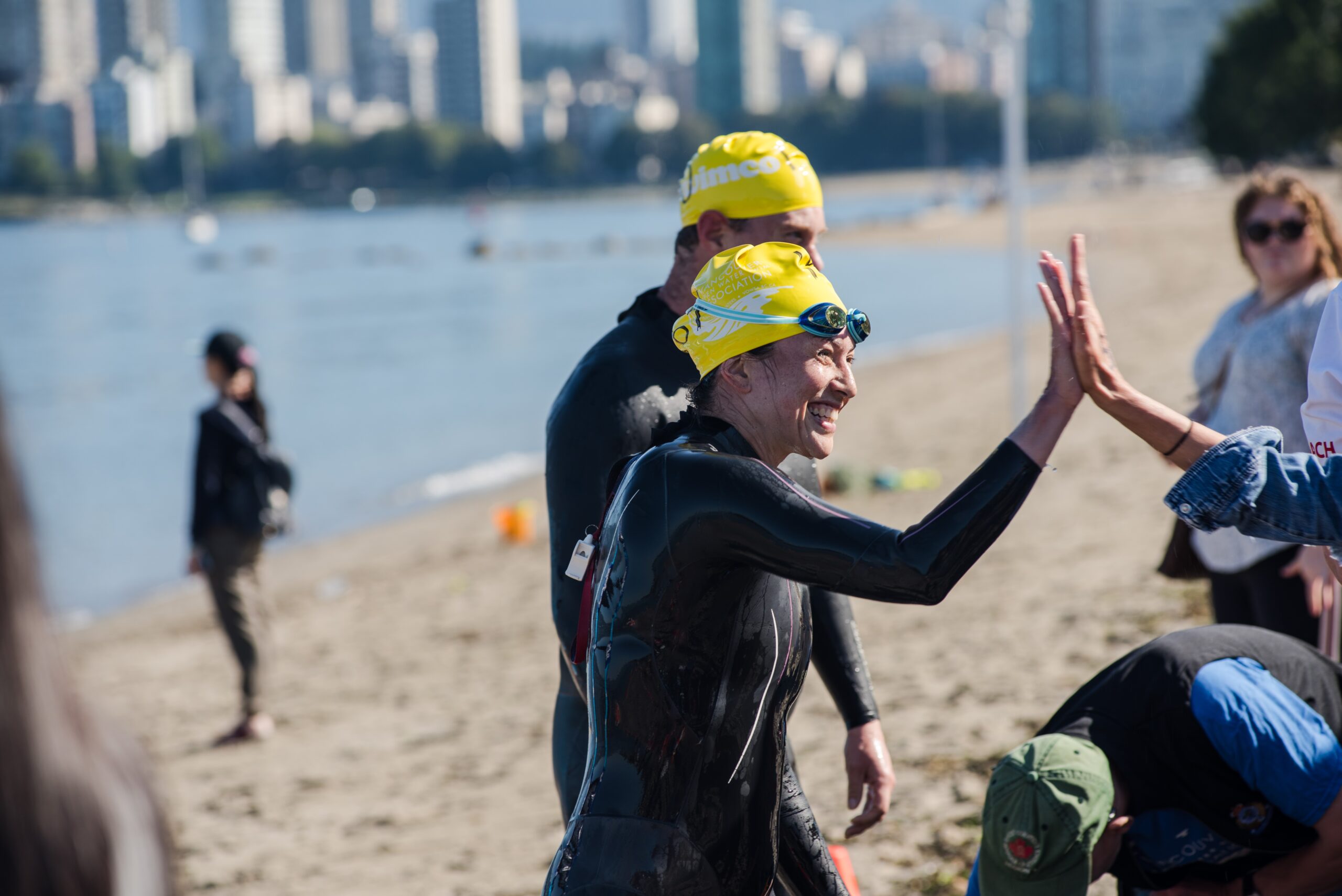 About the Race
Location: Kitsilano Beach, Vancouver BC.
Distances:
750m, 1.5 km, 3 km, 6 km, 4 x 1.5 km Relay
This race is cancelled for 2020. All information below is provided for reference.
VOWSA proudly hosts the Kits Challenge each year at Kits Beach in Vancouver, BC. This page goes over all the registration and race details.
Registered Swimmers
These are the swimmers who have registered for the 2020 event:
Lynn Brown
Charles Carlson
May Lee Chung
David Gault
Jennifer Getsinger
RuthAnn Gregory
Janet Haigh
Kyle Matheson
Wanda Morris
Ross Nicholson
Brian O'Hara
Alexander Ryan
Richard Sheldon
Lee Vanden Ham
Mike Vanden Ham
Gerda Wever
VOLUNTEER FOR THE KITS CHALLENGE