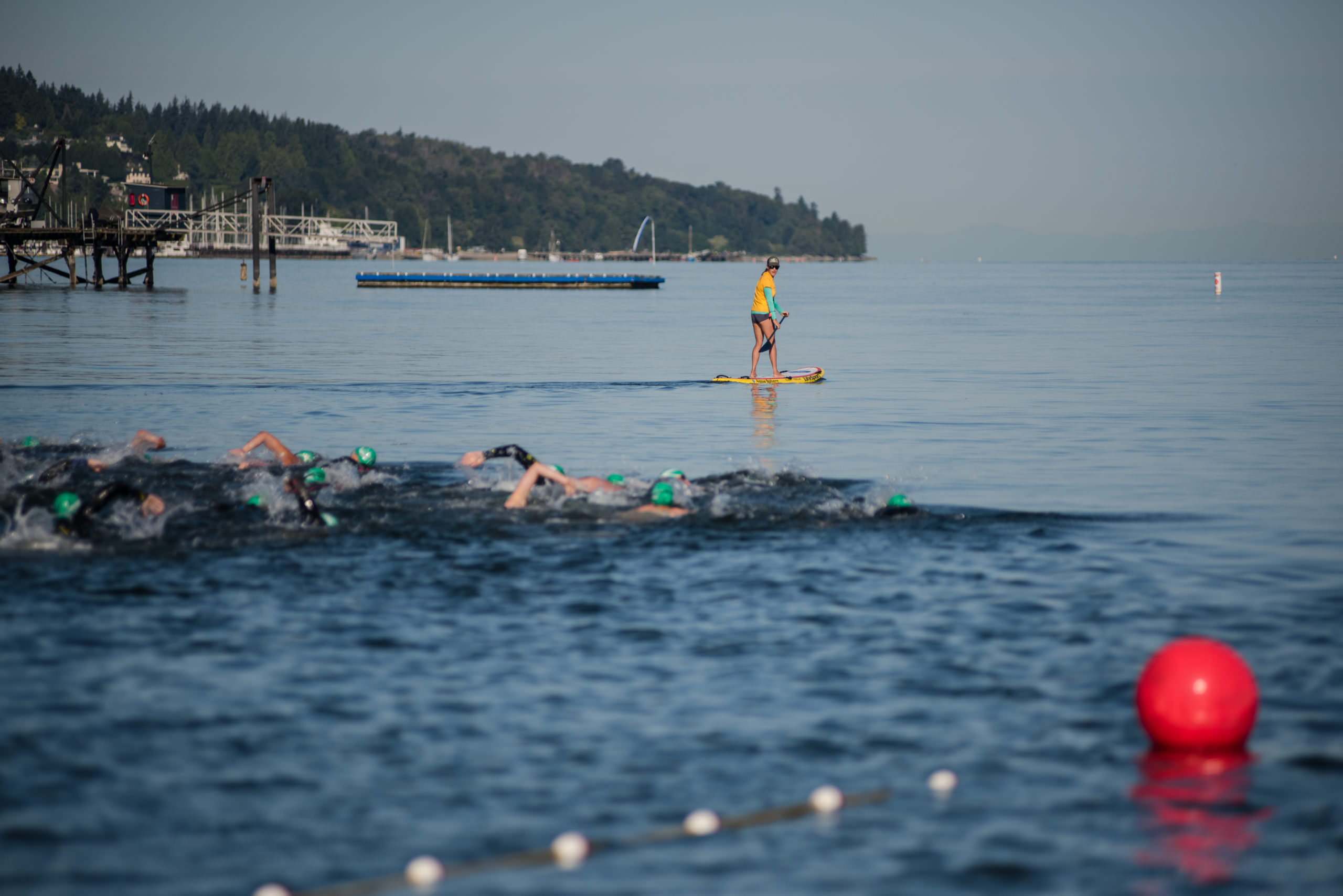 FAQs
Here are some common questions we get for race registration and events.
Registration Details
I can't find my registration details. What do I do?
When you register, you'll should receive a confirmation email at the address used during registration. Please check your spam folder in case the message was accidentally marked as spam. If you still can't find it, contact us.
Can I change my distance?
After you register, you can change the distance of your race up till the close of registration. You must change your distance before the close of registration. Please email the Race Director, include your registration confirmation number and the distance to which you would like to change. No distance changes are permitted once registration is closed.
Refunds
I can't attend. Can I get a refund or transfer my registration?
No. All event entries are non-transferable and non-refundable. Safety is of the utmost importance in open water swim races, and we must have accurate and up-to-date information about everyone in the water. You cannot transfer your registration to another swim. You also cannot transfer your registration to another race.
Please see our refund policy.
Cancelled Events
VOWSA reserves the right to reschedule or cancel events if water conditions are unsafe.
VOWSA reserves the right to refuse entry based on safety or health concerns or previous violations of official rules.