VOWSA is pleased to offer three races in the 2019 season,
Our July 1st event.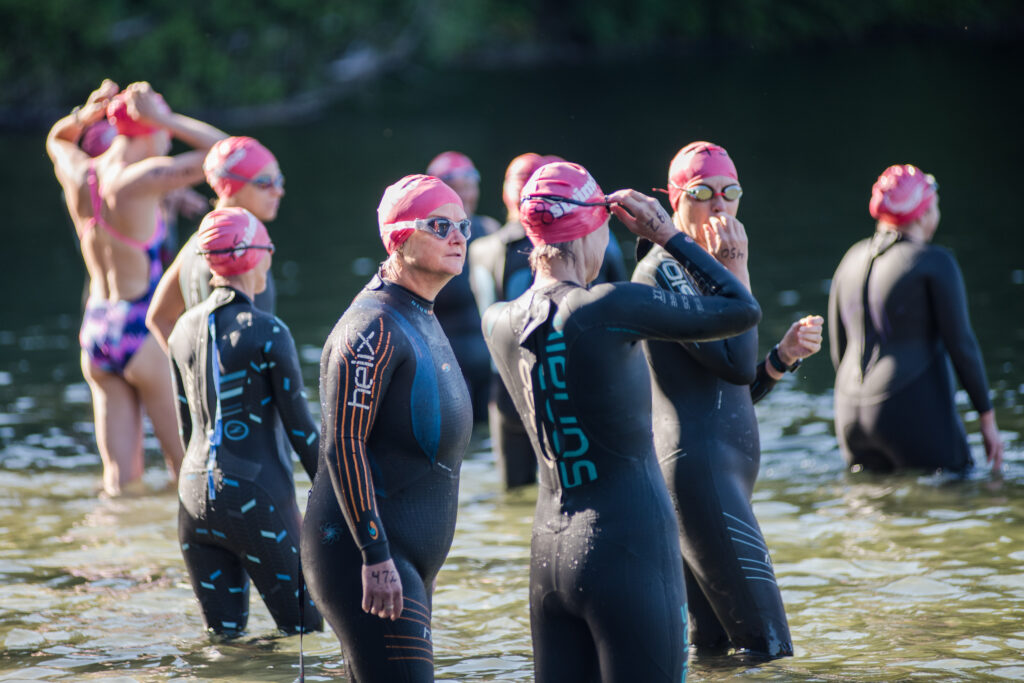 In our practice swim location
Swim across the Burrard Inlet!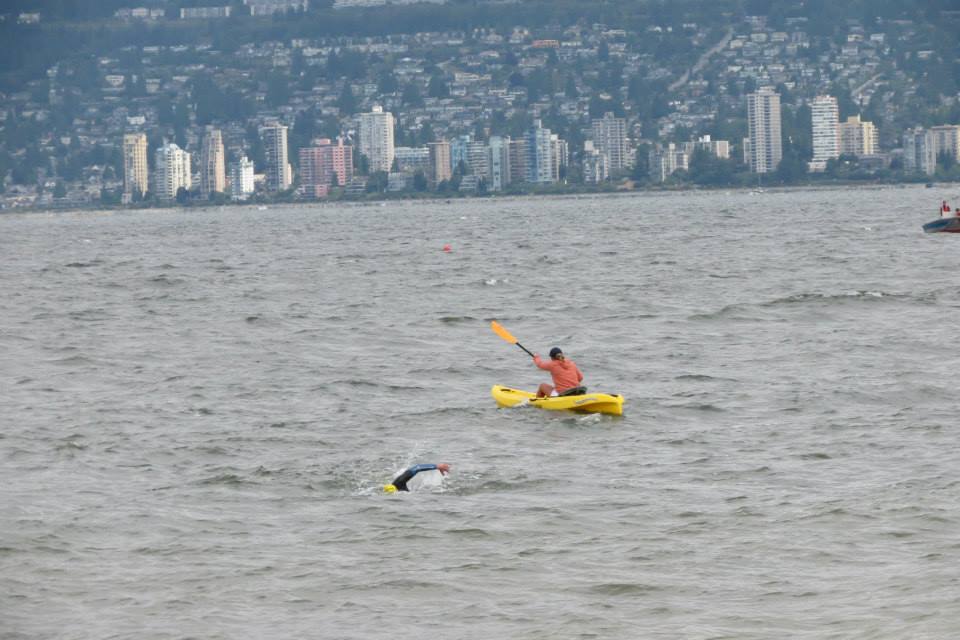 Get to Know Our Races
If you're new to VOWSA, you might want to know more about our races in general.
Beneficiaries
Proceeds from the VOWSA swims and races support BC Special Olympics, and the Vancouver Lifeguard Association.
BC Special Olympics provides high-quality sports programs and competitions that help people with intellectual disabilities celebrate personal achievement and gain confidence, skills and friendship.
The Vancouver Lifeguard Association's mission is to raise public awareness of water safety; provide lifesaving and first aid training; offer lifeguard services for public events; and to support sporting events as a means of improving skills and abilities.
Global Swim Series
VOWSA is part of the Global Swim Series. This includes all 3 VOWSA races.

The goal of the Global Swim Series is to promote open water swimming around the world.  By swimming in any GSS race you earn a "Global Ranking".  The more GSS races you do, the higher your ranking.