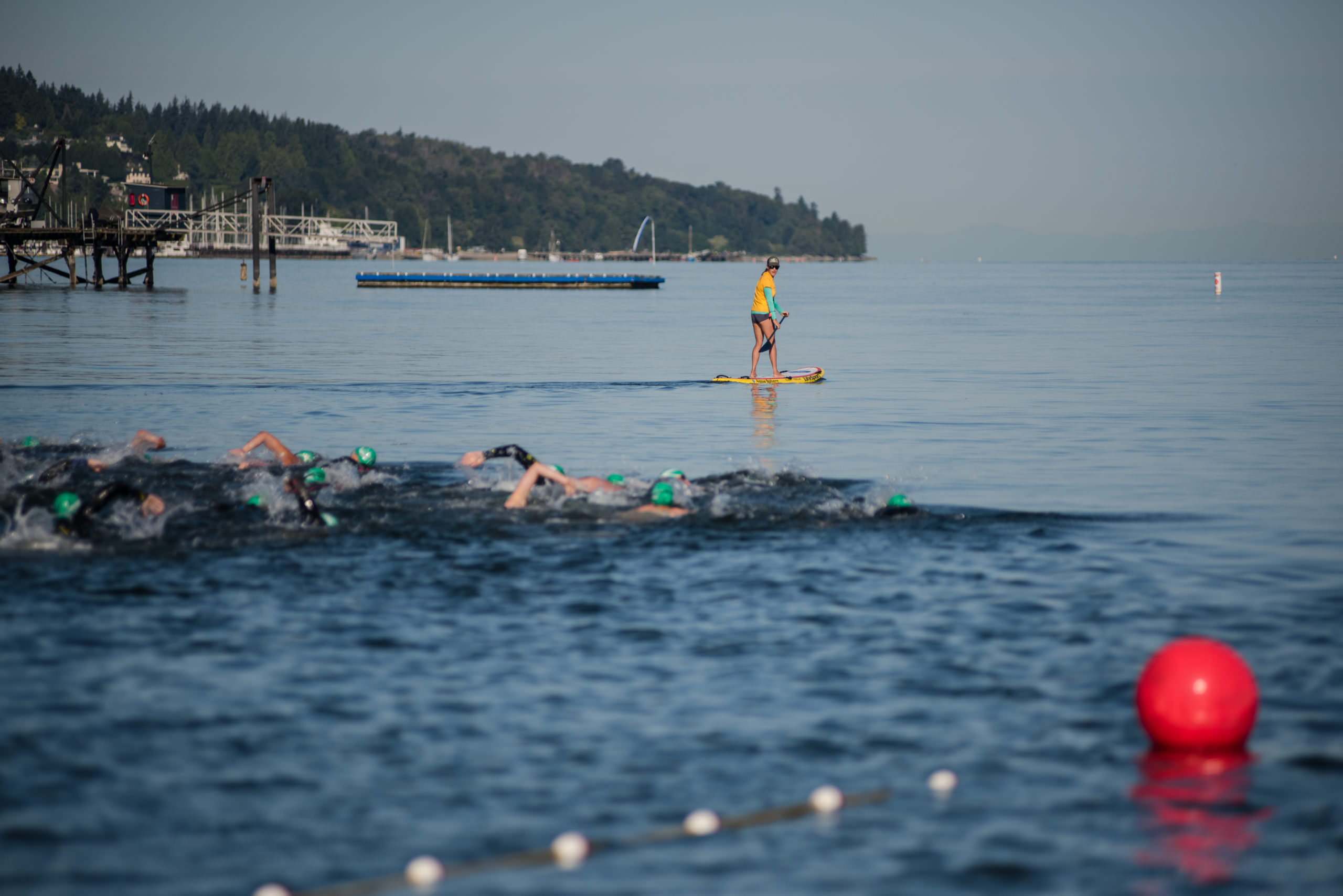 Registration and refund policy
VOWSA is unable to accommodate any late registrations. VOWSA event registrations are non-refundable* and non-transferable.
VOWSA reserves the right to reschedule or cancel events if water conditions are unsafe. VOWSA reserves the right to refuse entry based on safety or health concerns or previous violations of official rules.
*Please note that all participants applying for the Bay Challenge will have their information reviewed by the race committee – if the participant does not meet the minimum requirements then the registration will be cancelled and the registration fee will be refunded.