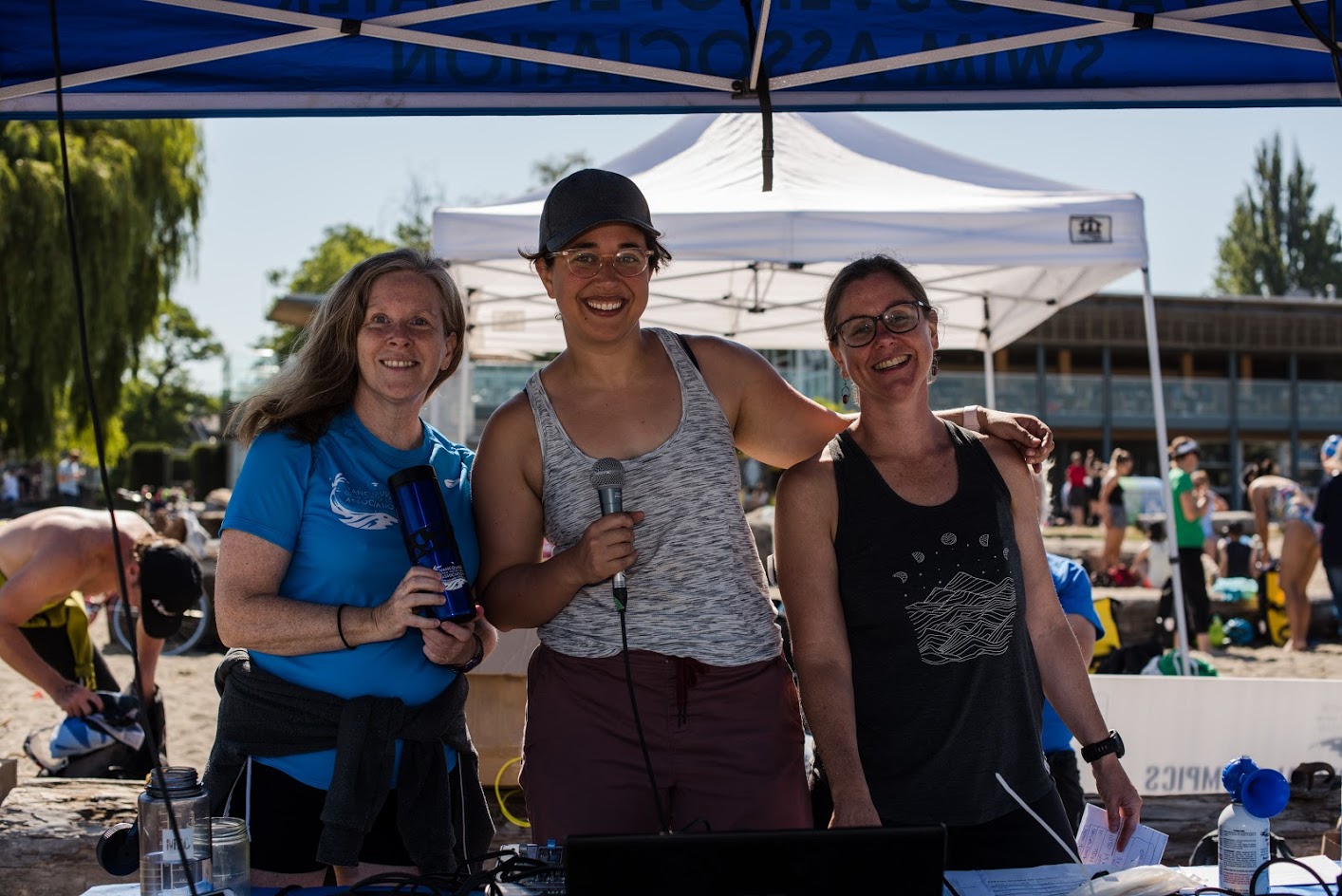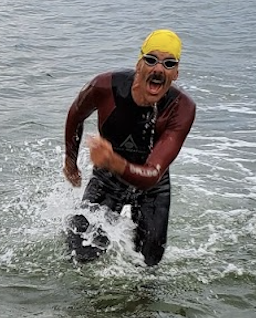 Craig Stewart
Craig Stewart's favourite moments with VOWSA include those gorgeous summer evenings with big waves at Kits Beach practice swims and seeing the apprehensive look on the faces of people trying open water swimming for the first time.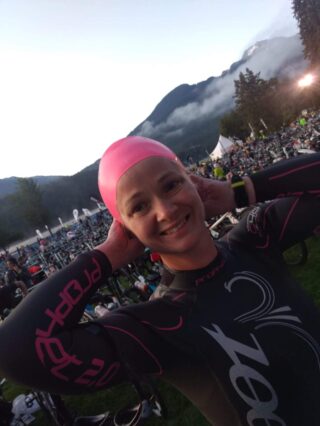 Christine Burns
Christine has been an active member of VOWSA since 2018. While she loves swimming in the ocean she considers Sasamat Lake her Happy Place. Christine loves being a part of the VOWSA community and she is very happy to continue holding the role of VP this year!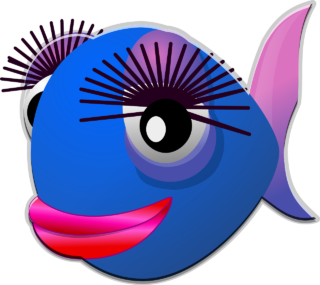 Laura Sato
As a swimming enthusiast, the water has always been an important part of Laura's life.  Originally from Toronto, she now calls Vancouver home.  Every day she is grateful to live in this beautiful, coastal city and believes that everyone should have access to the ocean and swimming experiences.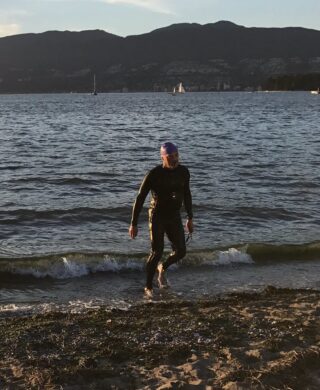 Ron Johnston
Ron is a recreational swimmer and has been an active member of VOWSA since 2015. He joined VOWSA to become comfortable in open water swimming in order to do an Olympic Triathlon. Away from his work in securities regulation, Ron also likes cycling, skiing and working on his weight routine at the YWCA.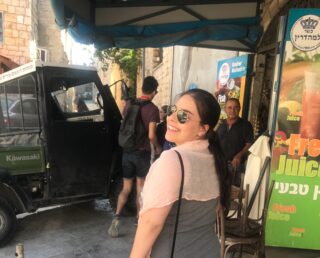 Practice Swim Coordinator
Eden Katz
Eden began volunteering with VOWSA in 2016 and loved it so much that she came back to work as our Practice Swim Coordinator. Eden enjoys spending Monday and Thursday nights down at the beach helping swimmers sign in and out but has yet to get in the water herself. With a little push she might join us for a swim this summer! Eden can't wait for each season to begin. She is looking forward to seeing some familiar faces and meeting all of the new swimmers that will be joining us this summer!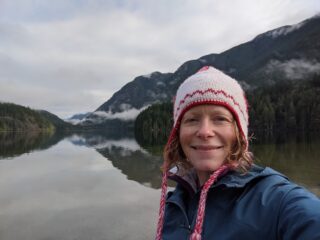 Theresa Putkey
The first open water swim Theresa did, her coach asked her, "Are you having fun?" and she answered, "No. I don't like it." She stuck with the class and after the fifth swim fell in love. Now she takes her wetsuit or bathing suit where ever she travels. Any lake or ocean is an opportunity to swim! Theresa even taught her anxiety-ridden dog how to swim. Theresa has had a lot of fun as a VOWSA member and hopes to give back and support the community as a volunteer.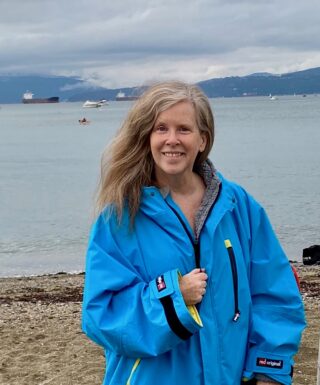 Andrea McCallum
Andrea has been involved with VOWSA since 2014. She's volunteered through a variety of roles and experiences and is now swimming along in the Past President role. Andrea is still thrilled with how much she loves the water and swimming. It has been a positive constant in her life. Planning adventures and holidays around awesome places to swim is STILL her obsession.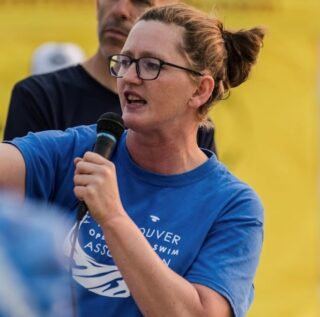 Jessi Harewicz
Jessi started out with swimming all the VOWSA races in 2016. She is a local marathon swimmer who has swam various channels including the English Channel, Catalina Channel (LA), NYC circumnavigation and the longest skin swam route to date in BC ocean waters: Nanaimo to Kitsilano Beach (58km) in 2019. Most recently a 'Ice mile' in 2020. A swim of 1600m at 4.5c lake. She loves sharing her knowledge by swimming and exploring areas new and old in BC and the world.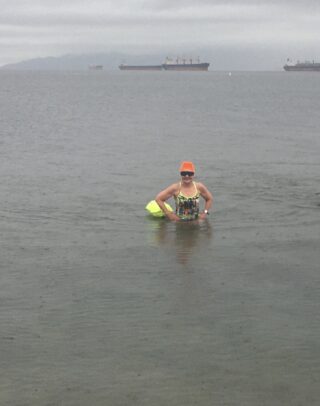 Sylvie Kruchten
Sylvie started swimming in the ocean all year round 3 years ago (after a few unsuccessful tries), with the support of the wonderful pod of the Cooler Swimmers. She is interested to share her experience and learn more about the benefits but also the risks of the sport as she intends on doing it for many more years and hopefully one day sharing her love of the ocean with her 4 grand kids!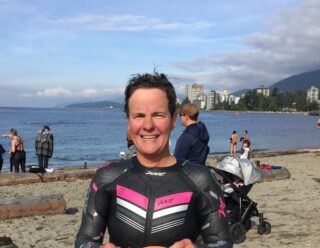 Gwen Bird
Gwen has been swimming in Vancouver oceans, lakes, and pools for more than 20 years and participating in VOWSA swims and events for most of that time.  She's happy to be involved with VOWSA to support the organization and give back to the open water community in Vancouver.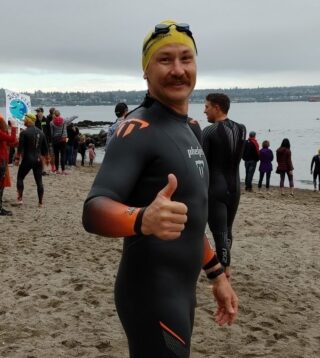 Wyatt Anton
Wyatt moved to the Lower Mainland from small town Alberta and started participating in VOWSA swims when they restarted in 2021. On his first swim with VOWSA a seal came and joined him. Wyatt is looking forward to spending sunny evenings at Kits beach all summer again.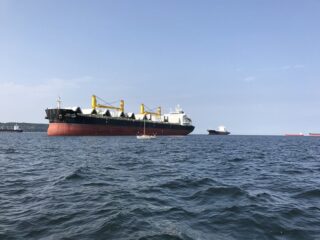 Bay Challenge Race Director
Erin & Jessi
Erin, the Permits Coordinator, and Jessi, the Safety coordinator, are both organizing the Bay Challenge this year.
Erin has a long history with VOWSA and contributes a lot of her time and effort to make sure our VOWSA swims adhere to the bylaws. She'll be using these excellent skills and knowledge of permits in Vancouver and West Van to help make this race happen.
Jessi is an experience marathon swimmer whose first registered marathon swim was The Bay Challenge in 2015. She crewed in 2018 for a solo swimmer and on other marathons swims in USA. She is now excited to organize this race! Sharing knowledge & building community is big part Jessi's goal as a active & passionate marathon swimmer.
Vacant Canada Day
This role is vacant. You can volunteer!
Kits Challenge Race Director
Vacant Kits
This role is vacant. You can volunteer!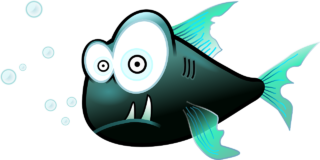 Vacant Volunteer
This role is vacant. You can volunteer!