Welcome to the Vancouver Open Water Swim Association
The Vancouver Open Water Swim Association (VOWSA) is a registered Society under the Societies Act of the Province of British Columbia. We are dedicated to creating safe and enjoyable open water swim opportunities for people of all ages and abilities through our practice swims and races. We are a not-for-profit organization, almost entirely run by volunteers, for over three decades.
Practice Swims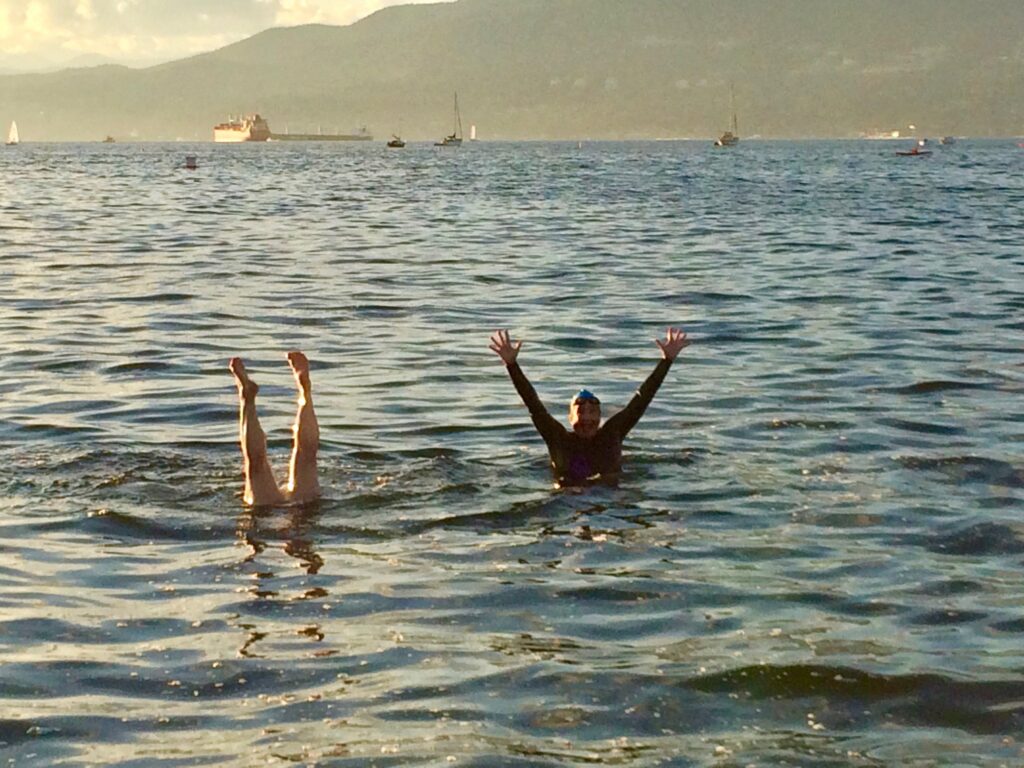 VOWSA runs open water practice swims at Kits Beach on Mondays and Thursdays in the summer. Exact dates for the upcoming season will be announced.
Races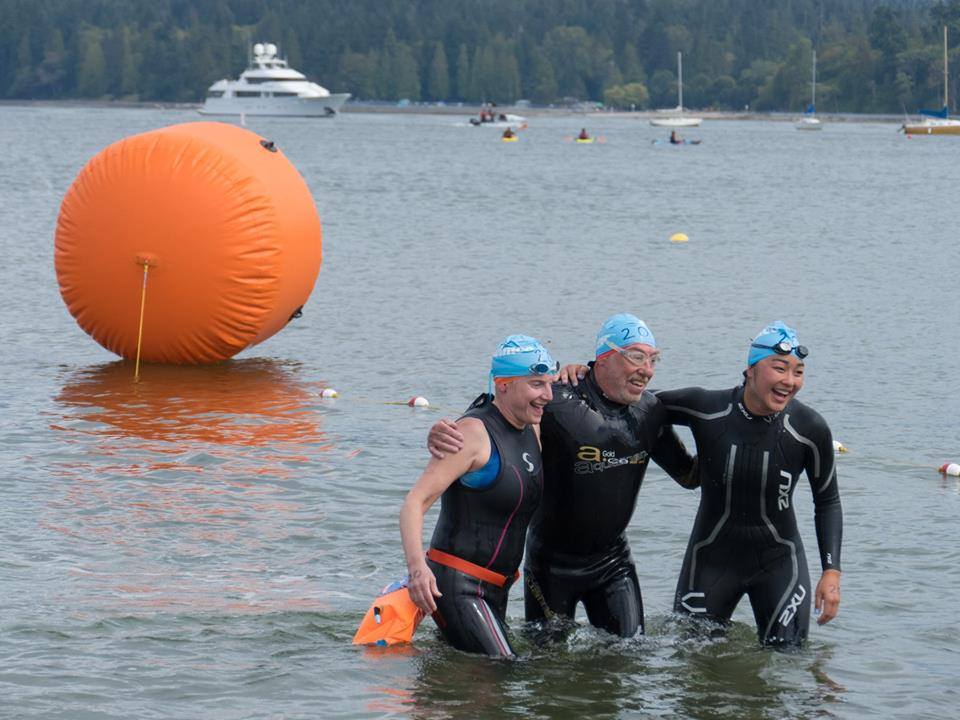 Each year VOWSA hosts three races: the Canada Day Challenge, the Kits Challenge, and the Bay Challenge.
Canada Day Challenge
Canada Day Challenge registration is open! Join us on July 1, 2020 for some great fun!
Kits Challenge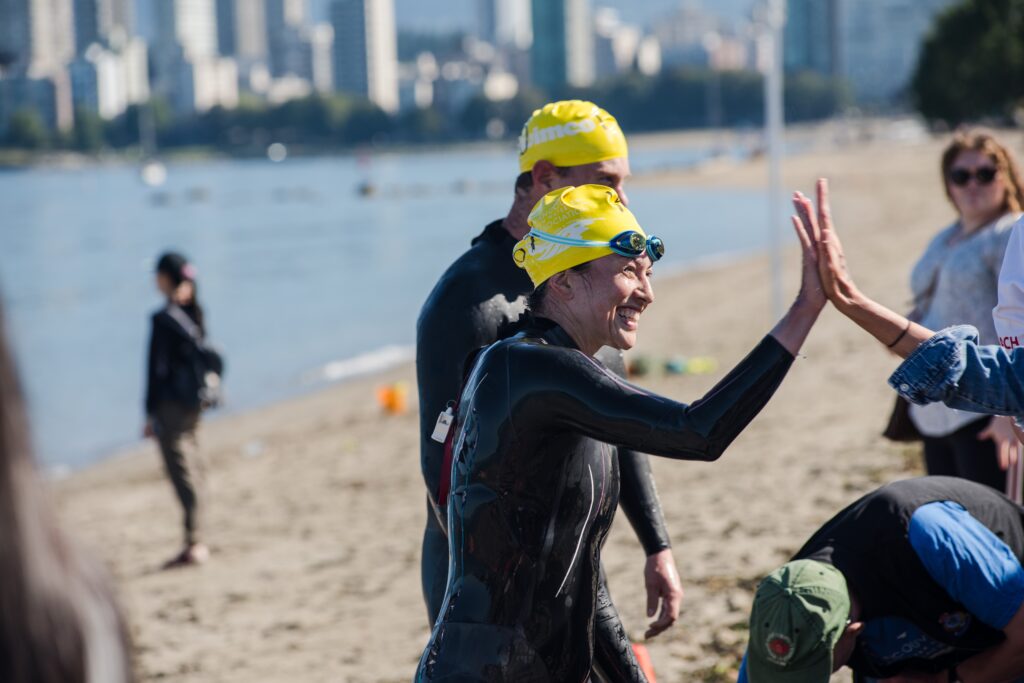 Come for a swim in our very own practice area on July 25, 2020.
Bay Challenge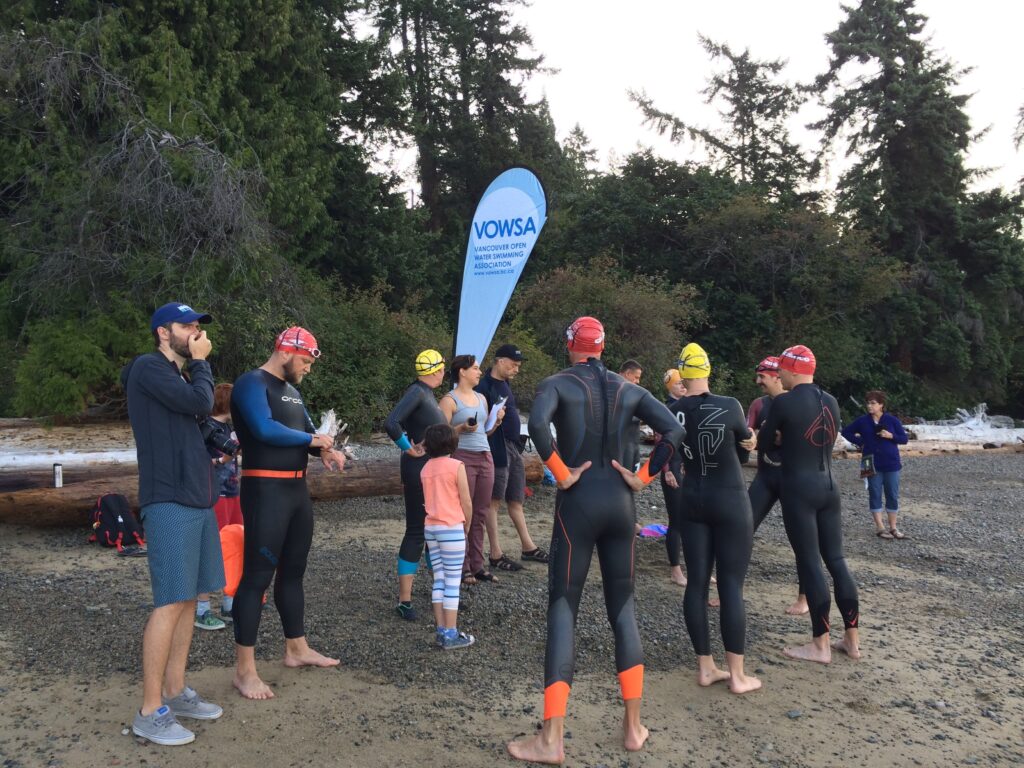 Qualified swimmers make their way across the English Bay on August 9, 2020.
Thank you to all swimmers, volunteers, lifeguards and our sponsors for a great 2019 season!
We are working on setting up the 2020 practice swim and Bay Challenge registrations.
Connect with us
Want to start or keep receiving emails from us? Please confirm your email address to help us comply with the new anti-spam laws by opting-in to our mailing list!