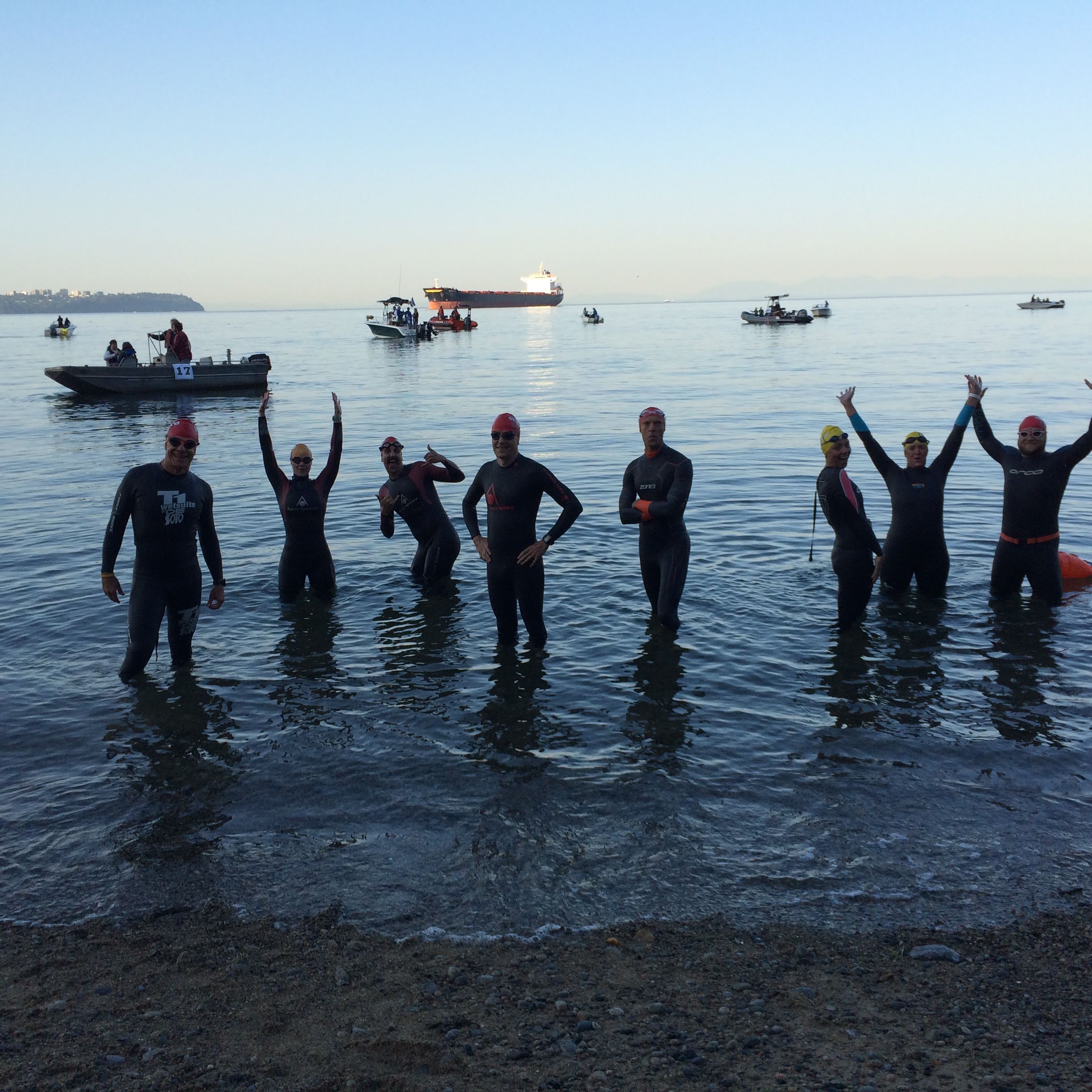 Our Historical Marathon Swim
Due to circumstances beyond our control, the Bay Challenge will not take place on its historic route in 2023. We are working towards finding an alternate route that is equally unique and challenging. Please stay tuned for updates.
The 2019 (the last year we held the race) information is provided below, for reference.