Merchandise
Show off your VOWSA spirit outside of the water with any of our merchandise. All items can be purchased and picked-up at any of our races and at our practice swims (See Note below). Purchases can be made with cash or credit cards.
Note: To ensure practice swim availability contact the practice swim supervisor at volunteerbeach "at" vowsa.bc.ca at least a day prior to attending. Due to limited space at the beach some merchandise with diverse sizing options (shirts) will not always be available.
Swim Buddy – $40.00
Be Seen. Be Safe.
Makes you more visible
Improves your confidence
Choose pink or orange
Beach Quillow – $20.00
The perfect post-swim or travel towel.
Generously over-sized microfiber Beach Quillow
Highly absorbent, lightweight and compact
Folds up into its very own pouch and comes with a clip to attach to a bag or hang up to dry
Buff – $20.00
(Multifunctional Headwear)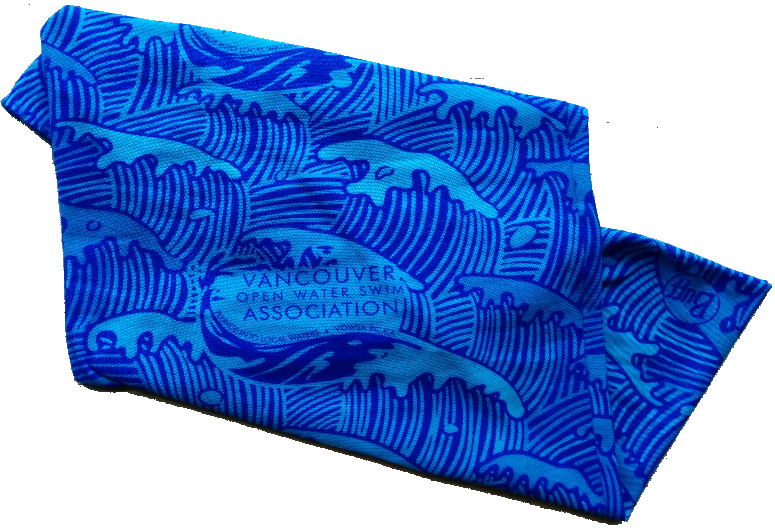 Your essential outdoor accessory, protecting your head, neck and face from the elements.
Over 12 different head wear modes
Quick dry and odor resistant
Made in Canada
Sugoi Tech-Shirts – $20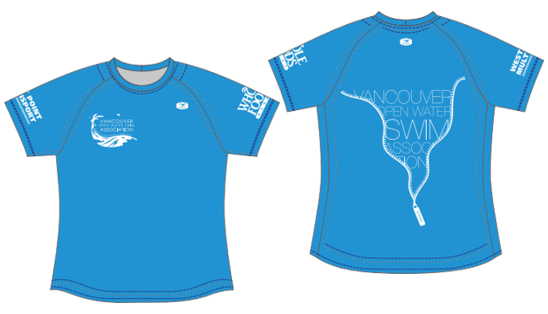 Even swimmers have to wear a shirt sometimes. Make sure you're not left out in the cold with one of these.
Sugoi FinoTech fabric with excellent breathability and moisture transfer characteristics
Men's and women's ergonomic fit
Micro Fiber Towel – $17.50
Super absorbent and quick dry soft polyester and nylon microfiber
20″ x 45" long and made in Canada
Machine Washable
Cinch Bag – $10
Hold all your gear in a style with this ever popular cinch bag.
100% Nylon durable construction
Machine washable
16" x 13" wide and remarkably spacious
JerseyBin – $7.50 / $6.50
PACK – PROTECT – PERFORM!
Protect your cell phones or other personal items from sweat, rain, dust and dirt.
Contents lay flush to avoiding bulging and sagging in the pocket
2 Sizes available
Waterbottle – $7
Stay hydrated with this collapsible water bottle
BPA free reusable water bottle is designed for convenient on-the-go use
Light and compact for easy carrying
Comes with a clip to attach to a bag
Fox 40 Micro Whistles – $6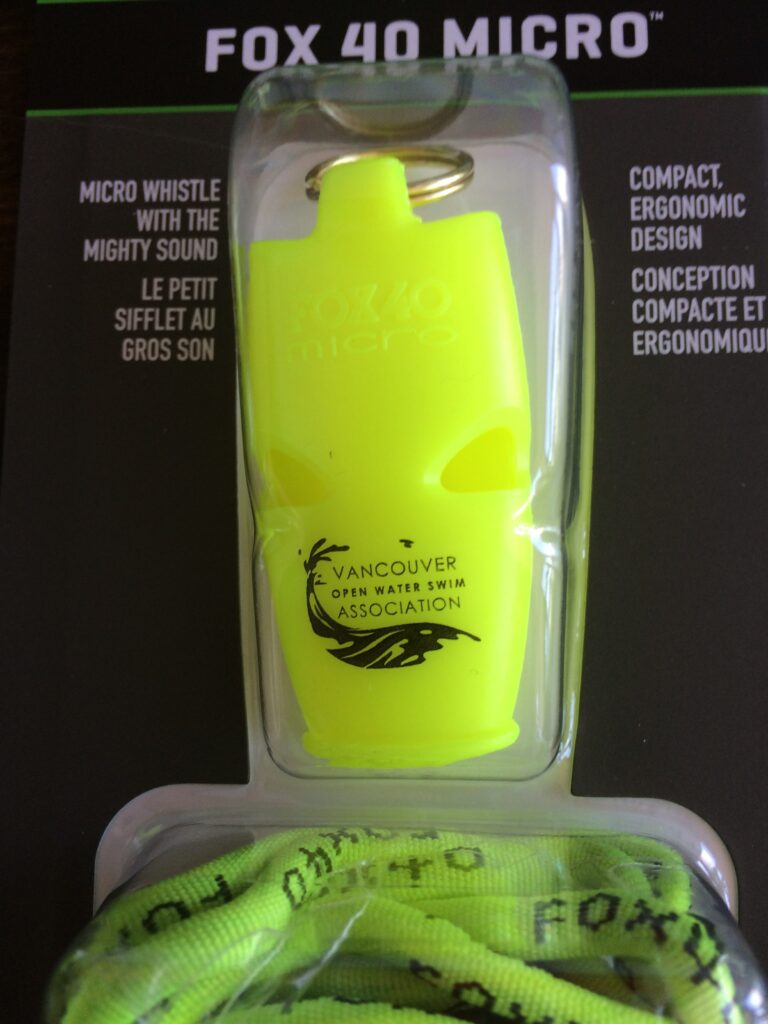 Help keep yourself safe out in the water with your very own signalling device.
Pealess construction allows you to make yourself heard up to 110dB even if it's wet!
Not recommended for use by other aquatic mammals
Complete with lanyard
Sunglasses – $6
Block some of the sun's rays from hitting your eyes with these sweet puppies.
Retro-style framed sunglasses
100% UVA/UVB protection
Looks great on everyone!
Travel Mug – $12.50
16 oz. deep ocean blue stainless steel tumbler with wavey silicone banding, and the VOWSA logo, makes a good-looking mug!
Canada swim cap – $10.00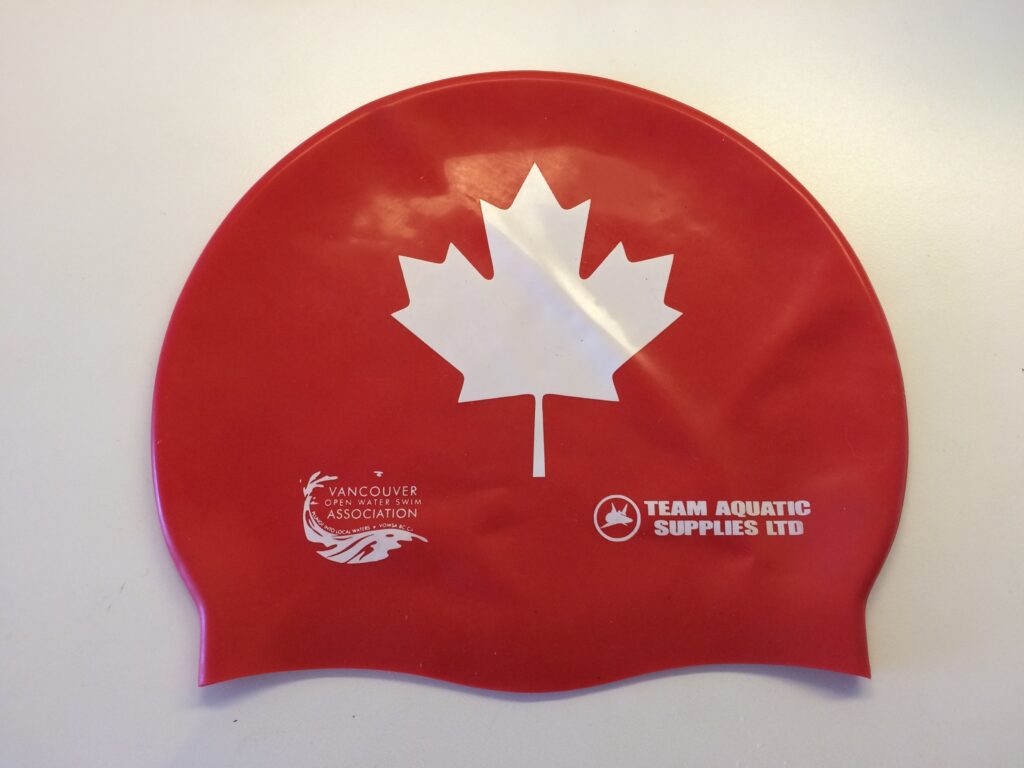 Get your Canada spirit on with this bright red swim cap with white Maple leaf. Great for increased visibility in the water.